General Awareness Questions for RRB NTPC 2019
This is the RRB NTPC General Awareness Questions Top Questions series. These Top practice questions series will be very helpful for RRB NTPC 2019 Exam practice. The RRB NTPC practice questions have top questions. Solving these practice questions would help you ace your general science section of the RRB NTPC 2019 Exam. So, here you go -:
RRB NTPC Syllabus For General Science
General Science section requires your knowledge of basic, high school level Science – Physics, Chemistry, and Biology. Follow the CBSE syllabus of Class 9 and Class 10 Science for this section.
RRB NTPC Previous Year Paper:
RRB Previous Year Question Papers will help the candidates to understand the type of questions will be asked in the RRB NTPC Exam. Therefore, candidates who want to secure good marks they can get Railway RRB NTPC Question Papers from this page.
40+ RRB NTPC Officials Exam Paper PDF Hindi and English>>Click Here
Download General Awareness Questions for RRB NTPC 2019
RRB NTPC 2019 Zone Wise Vacancies List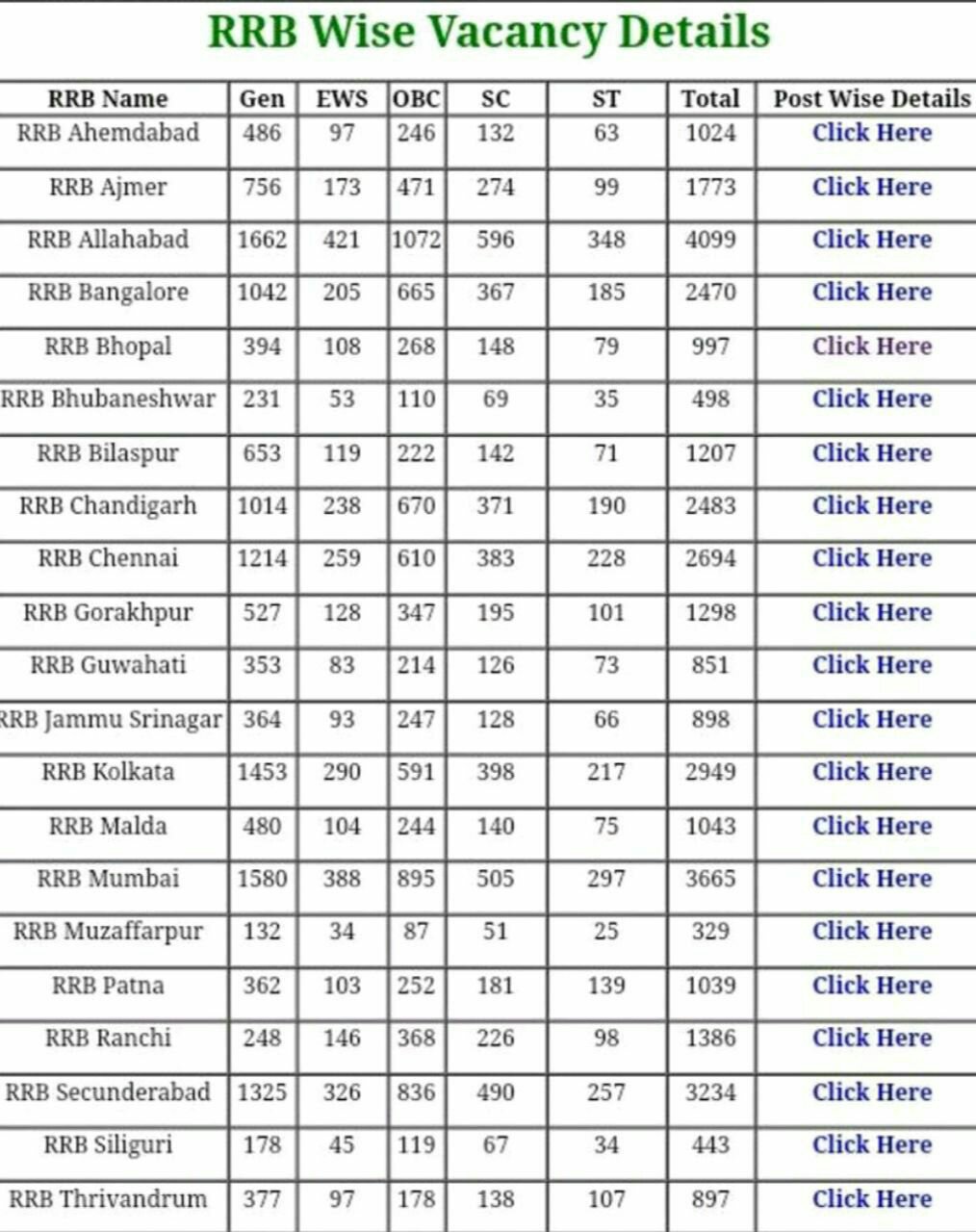 Also, Download Some Other RRB NTPC Exams PDF Notes
India's Most Affordable Premium Practice Set