Dear Aspirants Learn The Hindu Editorial VOCAB 17th August 2020 For Bank SSC and LIC Exam
About The Hindu Editorial Vocabulary With Pictures
The Hindu Editorial Vocabulary with Pictures is a New Initiative By Dream Big Institution. These New Initiatives Can We Very Helpful for the Candidates who are preparing for Bank, SSC, Insurance & Other Competitive Exam.
In This Article, You Will Get Daily Top 10 The Hindu Editorial Vocabulary Wordlist With Hindi Meaning. Candidates can Improve There English Section Easily If They Memorize Vocabulary Daily from here.
So Candidates Boost Your Preparation & Start Memorizing The Hindu Editorial Vocabulary From Today.
The Hindu Editorial VOCAB 17th August 2020 

(Memorize with Pictures )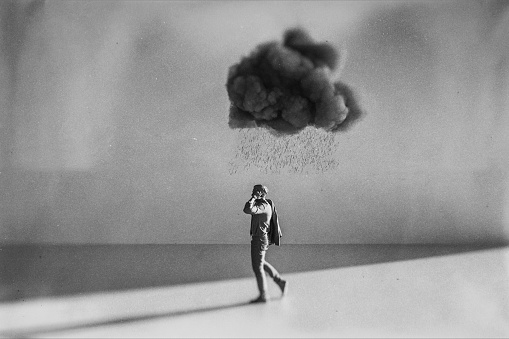 1. JINX (NOUN): (अशुभ)
Synonyms: enchantment, spell
Antonyms: boon, benefit
Example: Alpa considers number thirteen a jinx.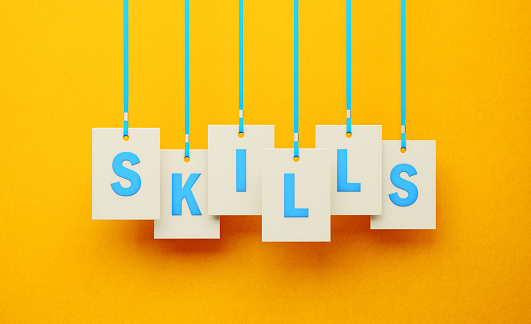 2. JARGON (NOUN): (तकनीकी भाषा):
Synonyms: argot, lingo
Antonyms: quiet, sense
Example: It is difficult to understand the jargon of the village's women.
3. LEADERENE (NOUN): (तानाशाह महिला )
Synonyms: queen, duchess
Antonyms: servant, follower
Example: The leaderene of that country criticized the anti-feminist suggestions of her opposition.
4. PANDEMONIUM (NOUN): (विप्लव)
Synonyms: anarchy, tumult
Antonyms: calm, order
Example: Lots of people were badly injured during the pandemonium of the riot.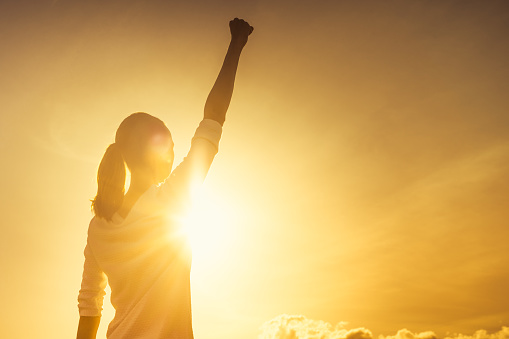 5. OOMPH (NOUN): (ऊर्जा)
Synonyms: fortitude, potency
Antonyms: enervation, laziness
Example: All the oomph in the U.S. economy was delivered by the top 10% of households.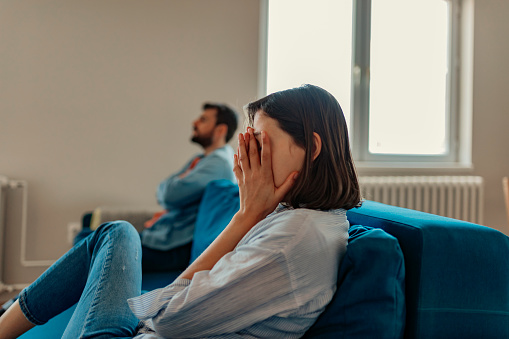 6. MONSTROUS (ADJECTIVE): (विकट)
Synonyms: atrocious, heinous
Antonyms: moral, sensible
Example: It is monstrous how badly he is treated.
7. MORPH (VERB): (रूप बदलना)
Synonyms: transform, contort
Antonyms: sustain, stagnate
Example: Cinematic special effects morphed the villain into a snake.
8. QUINTESSENTIAL (ADJECTIVE): (सारमय)
Synonyms: classic, ideal
Antonyms: atypical, unique
Example: Everybody thinks of him as the quintessential Rajasthan.
9. PREREQUISITE (ADJECTIVE): (शर्त)
Synonyms: mandatory, expedient
Antonyms: inessential, voluntary
Example: Alpa's child can be taught the prerequisite skills necessary for reading.
10. REVERENT (ADJECTIVE): (श्रद्धालु)
Synonyms: reverential, appreciative
Antonyms: impolite, rude
Example: A reverent silence followed the Guru's lecture.
Importance of The Hindu Editorial Vocabulary for Competitive Exam
English Section Play an Important Role in Every Competitive Exam. If You Are Preparing for Competitive Exam Like Bank, SSC, LIC & Other the competition and the difficulty level are getting tighter. So you have to work hard in the English language section. Grammar and vocabulary are the base points in this section.
Aspirants Who Wish to Score Full marks in Reading Comprehension Have to Learn Vocabulary Very Thoroughly.
Download Best Free E-Books & Free Practice Sets
India's Most Affordable Premium Practice Set