Dear Aspirants Learn The Hindu Editorial VOCAB 21 September 2020 For Bank SSC and LIC Exam
About The Hindu Editorial Vocabulary With Pictures
The Hindu Editorial Vocabulary with Pictures is a New Initiative By Dream Big Institution. These New Initiatives Can We Very Helpful for the Candidates who are preparing for Bank, SSC, Insurance & Other Competitive Exam.
In This Article, You Will Get Daily Top 10 The Hindu Editorial Vocabulary Wordlist With Hindi Meaning. Candidates can Improve There English Section Easily If They Memorize Vocabulary Daily from here.
So Candidates Boost Your Preparation & Start Memorizing The Hindu Editorial Vocabulary From Today
The Hindu Editorial Vocabulary 21 September 2020 (Memorize with Pictures )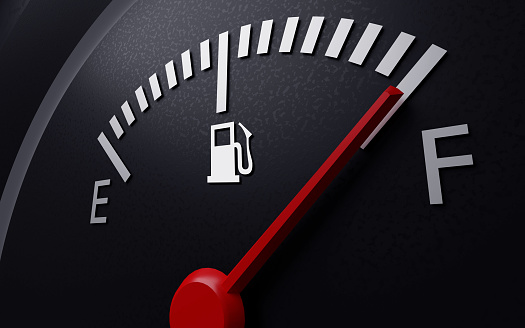 DOWNRIGHT (adjective) : सर्वथा
Meaning: (of something bad or unpleasant) utter; complete (used for emphasis).
अर्थ: (कुछ बुरा या अप्रिय का) उच्चारण करना; पूर्ण (जोर देने के लिए प्रयुक्त)।
Synonyms: total, absolute, thorough, perfect, sheer.
Antonyms: inadequate, incomplete, insufficient, unfinished.
Usage: It was downright bad marking that allowed Dermot Shields head past Larkin from six yards for the lead goal.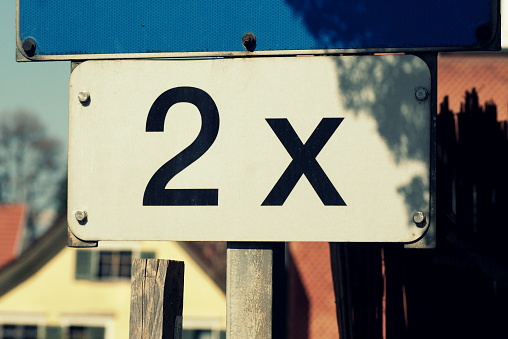 PLURALISM (noun) : बहुलवाद  
Meaning: the quality or state of being plural
अर्थ: बहुवचन होने की गुणवत्ता या स्थिति
Synonym: more than one, double, multiple.
Antonym: single, only one, one at a time.
Usage: He spoke of the benefits of cultural pluralism.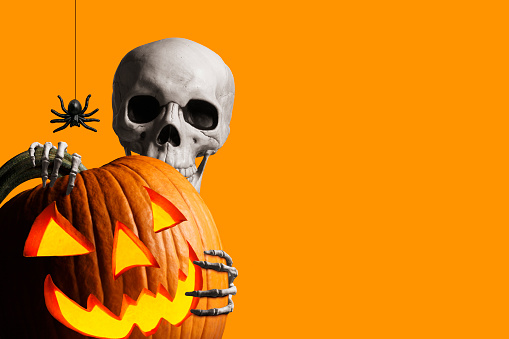 EERILY (adverb) : भयपूर्वक
Meaning: in a strange and frightening manner.
अर्थ: विचित्र और भयावह तरीके से।
Synonyms: hauntingly, creepily, scarily, spookily.
Antonyms: dulcetly, pleasingly, pleasantly, agreeably.
Usage: In front of him stood a masked man clutching a knife in one hand, grinning eerily at him.
CONFABULATE (verb) : बातचीत करना
Meaning: to talk informally
अर्थ: अनौपचारिक रूप से बात करना
Synonyms: cackle, chat, patter, schmooze.
Antonyms: be silent, be quiet.
Usage: Guests gathered in the hallway to confabulate about the weather and make small talk.
HARK (verb) : सुनना
Meaning: to pay attention especially through the act of hearing
अर्थ: विशेष रूप से सुनवाई के माध्यम से ध्यान देना
Synonym: attend, harken, hear, hearken, heed, listen, mind
Antonym: ignore, tune out
Usage: Upon hearing the offending ringing, the teacher sarcastically cried, "Hark! Could that possibly be a cell phone?"
NIMBLY (Adjective) : तीव्रता से अदल
Meaning: having or showing quickness of mind
अर्थ: मन का तेज होना या दिखना
Synonym: alert, brainy, bright, brilliant, clever
Antonym: dim-witted, doltish, dopey (also dopy), dorky [slang], dull,
Usage: Her nimble fingers make knitting look so easy
DYNAMISM  (noun) : गतिशीलता
Meaning: the fact of two or more events or circumstances happening or existing at the same time.
अर्थ: एक ही समय में होने वाली या विद्यमान दो या अधिक घटनाओं या परिस्थितियों का तथ्य।
Synonym: beans, bounce, brio, dash, drive, energy, Esprit
Antonym: lethargy, listlessness, sluggishness, torpidity
Usage: Voters were attracted to the young challenger's dynamism, charisma, and progressive ideas.
EVANGELIZE (noun) : इंजील
Meaning: to try to convert (a group or area) to a different religion (especially Christianity).
अर्थ: एक अलग धर्म (विशेषकर ईसाई धर्म) के लिए (एक समूह या क्षेत्र) परिवर्तित करने का प्रयास करना।
Synonym: lecture, platitudinize, preach, preachify, sermonize
Antonym: deconvert, dissuade, endure, hold, idle, keep
Usage: The missionaries set out to evangelize the world.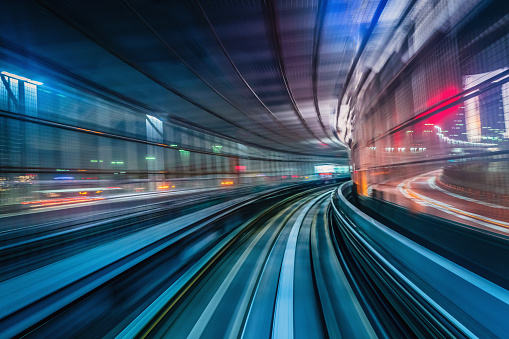 EXPEDITIOUS (Adjective) : अतिशीघ्र
Meaning: done with speed and efficiency.
अर्थ: गति और दक्षता के साथ किया।
Synonyms: speedy, swift, quick, rapid, fast; prompt
Antonyms: slow
Usage: The man was saved because of the doctor's expeditious diagnosis.
PROMULGATE (Verb) : घोषणा करना
Meaning: promote or make widely known (an idea or cause).
अर्थ: व्यापक रूप से (एक विचार या कारण) को बढ़ावा देना या बनाना।
Synonyms: publicize, spread, communicate, propagate, disseminate,
Antonyms: collect, conceal, hide, repress
Usage: Counties, townships, and municipalities may also promulgate local ordinances.
Download Best Free E-Books & Free Practice Sets
India's Most Affordable Premium Practice Set