Dear Aspirants Learn The Hindu Editorial VOCAB 24 September 2020 For Bank SSC and LIC Exam
About The Hindu Editorial Vocabulary With Pictures
The Hindu Editorial Vocabulary with Pictures is a New Initiative By Dream Big Institution. These New Initiatives Can We Very Helpful for the Candidates who are preparing for Bank, SSC, Insurance & Other Competitive Exam.
In This Article, You Will Get Daily Top 10 The Hindu Editorial Vocabulary Wordlist With Hindi Meaning. Candidates can Improve There English Section Easily If They Memorize Vocabulary Daily from here.
So Candidates Boost Your Preparation & Start Memorizing The Hindu Editorial Vocabulary From Today
The Hindu Editorial Vocabulary 24 September 2020 (Memorize with Pictures )
RAVENOUS (adjective) : अतृप्त
Meaning: (of hunger or need) very great; voracious.
अर्थ: (भूख या आवश्यकता के अनुसार) बहुत महान; पेटू।
Synonyms: insatiable, greedy, gluttonous, edacious.
Antonyms: content, sated, satiated, satisfied.
Usage: No matter what type of stressful situation I'm facing, my body responds by eating everything in sight because of my ravenous appetite.
DILATORY (adjective) : धीमा
Meaning: slow to act
अर्थ: कार्य करने में धीमा
Synonyms: sluggish, slothful, lax, slack.
Antonyms: fast, prompt, brisk, quick.
Usage: They were dilatory in providing the researchers with information.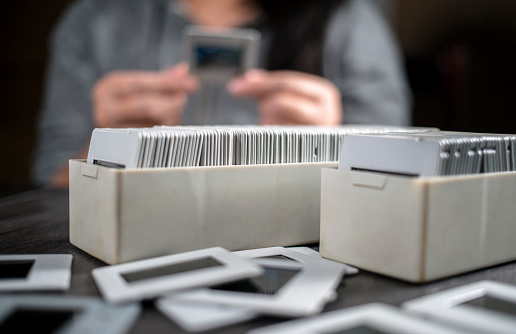 VOLTE-FACE (NOUN) : पक्ष परिवर्तन
Meaning: a reversal in policy
अर्थ: नीति में उलटफेर
Synonyms: flip-flop, reversal, turnabout, rescinding
Antonyms: enactment, validation
Sentence: After learning that I wrongly accused someone, I did a volte-face and was now friends with this person.
Relinquishing(verb) : त्यागना
Meaning: voluntarily cease to keep or claim; give up
अर्थ: स्वेच्छा से रखने या दावा करने के लिए संघर्ष; छोड़ दो
Synonym: renounce, give up
Antonym: keep retain
Usage: Britain was pulling out and relinquishing responsibility there within thirty days.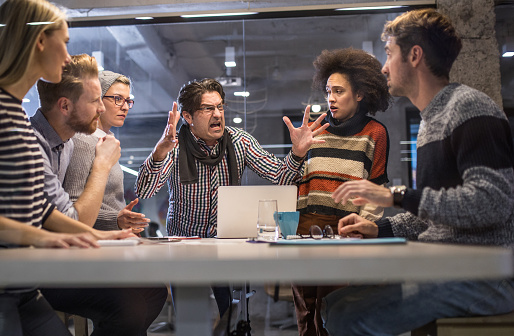 INVIDIOUS (ADJECTIVE) : अपमानजनक
Meaning: having or showing mean resentment of another's possessions or advantages
अर्थ: किसी दूसरे की संपत्ति या फ़ायदों के प्रति आक्रोश होना या दिखाना
Synonyms: calumnious, defamatory
Antonyms: likeable, lovable
Sentence: His invidious acts caused the people to rise up against him.
BOLSTER (verb) :  समर्थन
Meaning: support or strengthen.
अर्थ: सहारा देना या मजबूत करना।
Synonyms: strengthen, support, reinforce, boost
Antonyms: undermine
Example: In order to bolster its profits, the computer company is cutting its workforce.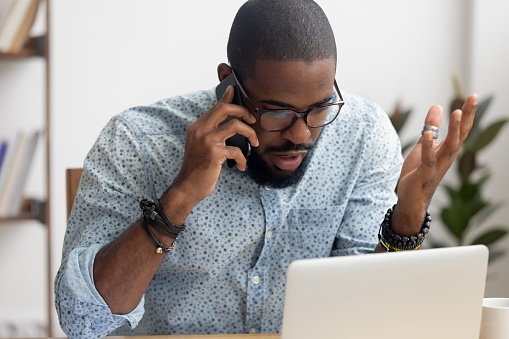 PETULANCE(Verb) : चिड़चिड़ापन 
Meaning: the quality of being childishly sulky or bad-tempered.
अर्थ:  बचकाने सल्की या बुरे स्वभाव का होने का गुण।
Synonyms: bitterness, cynicism, irritability
Example: Symptoms of migraines include pain, blurred vision, and petulance.
UNDERLAY(verb) : निर्धारित 
Meaning: place something under (something else), especially to support or raise it.
अर्थ: कुछ जगह, विशेष रूप से समर्थन या इसे बढ़ाने के लिए।
Synonyms: control, determine, manage, regulate
Antonyms: abandon, liberate mismanage, neglect
Example: Construction workers will underlay a support beam beneath the drooping floor in an effort to make it more secure.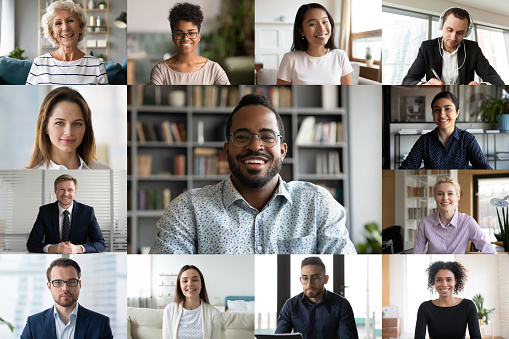 Atypical(adjective) : असामान्य
Meaning: not representative of a type, group, or class.
अर्थ: एक प्रकार, समूह या वर्ग का प्रतिनिधि नहीं।
Synonym: unusual, untypical,
Antonym: typical
Usage: The economy of the province was atypical because it was particularly small.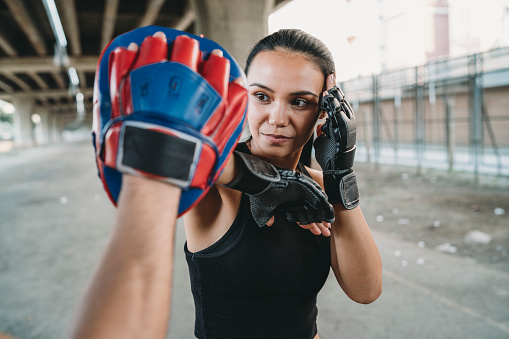 NUDGE (Verb) : प्रोत्साहित करना
Meaning: coax or gently encourage (someone) to do something.
अर्थ: कुछ करने के लिए मनाना या धीरे से प्रोत्साहित करना (किसी को)।
Synonyms: prompt, encourage, coax, stimulate
Antonyms: discourage, dissuade
Usage: After her late night out partying, both parents nudge their daughter to wake her up during the church service.
Download Best Free E-Books & Free Practice Sets
India's Most Affordable Premium Practice Set