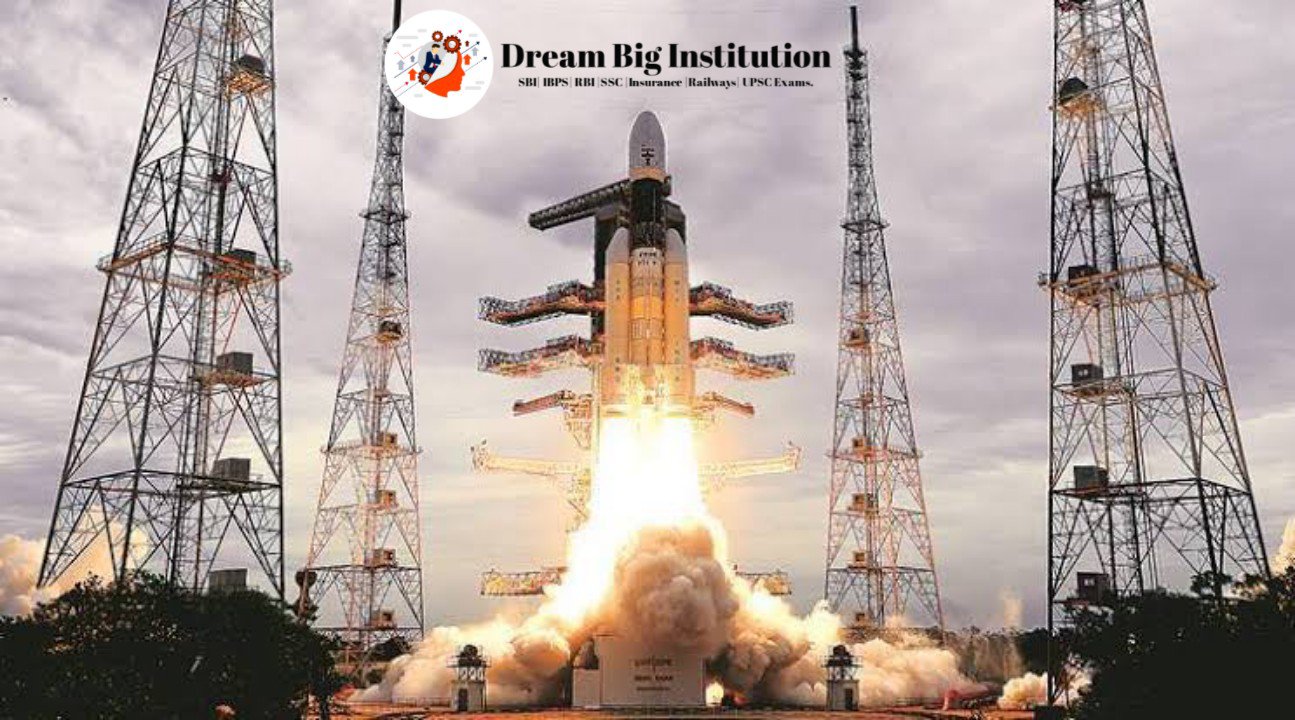 Chandrayaan 2 Update Information: Eleven years after it made its historic journey to the moon, India has achieved the feat yet again, as Chandrayaan 2 successfully entered the moon's orbit. ISRO in a statement said, Lunar Orbit Insertion (LOI) maneuver was completed successfully today (August 20, 2019). The duration of maneuver was 1738 seconds. With this, Chandrayaan-2 was successfully inserted into a Lunar orbit. The orbit achieved is 114 km x 18072 km.
Chandrayaan 2 Update Information | Successfully Entered into Lunar Orbit
Following this, a series of orbit maneuvers will be performed on Chandrayaan-2 spacecraft to enable it to enter its final orbit passing over the lunar poles at a distance of about 100 km from the Moon's surface. Subsequently, the lander will separate from the Orbiter and enters into a 100 km X 30 km orbit around the Moon. Then, it will perform a series of complex braking maneuvers to soft land in the South polar region of the Moon on September 7, 2019.
The spacecraft is being continuously monitored from the mission operations complex (MOX) at ISRO Telemetry, Tracking and Command Network (ISTRAC) in Bengaluru with support from Indian Deep Space Network (IDSN) antennas at Bylalu, near Bengaluru. The process of setting down Chandrayaan 2 on the moon is very complex since it blasted off at a velocity of 39,240 kilometres per hour, which is almost 30 times the speed ,sound travels through air. India's most ambitious space mission ,Chandrayaan 2 had lifted off from India's spaceport at Sriharikota in Andhra Pradesh on July 22. The mission stands out because of its low cost, with just about Rs. 1,000 crore spent – a much smaller price tag compared to similar missions by other countries.
After shooting off into space, the spacecraft's orbit was progressively increased five times between July 23 and August 6. It was then flung towards the Moon, at a distance of 3.84 lakh kms away. After 13 days in a Moon- bound orbit, the spacecraft will engage Vikram, a 1.4- tonne lander, which will in turn set the 27- kg rover Pragyan down on a high plain between two craters on the lunar south pole, where no country has gone so far according to ISRO. After the landing, the rover carry out experiments on Moon's surface for one lunar day, which is equal to 14 earth days. The mission life of the lander is also one lunar day, while the orbiter will continue its mission for a year.
The Chandrayaan 2 mission aims to expand the knowledge about the Moon, leading to a better understanding of its origin and evolution.
According to ISRO, Chandrayaan2 will shed light on a completely unexplored region of the Moon, the South Pole. This success will make India, the fourth country to make a soft landing on the Moon after Russia, the US and china. Chandrayaan 2 is expected to make its long-awaited powered descent and landing on 7 September in what the ISRO Chief describes as '15 minutes of terror'.
To Join us Instagram

Account

Click Here
To Join us Facebook Page
Click Here
To Join us Telegram Channel
Click Here